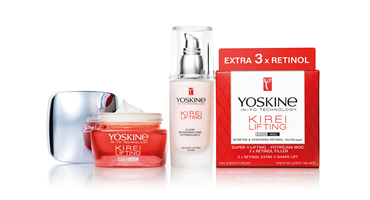 2017-05-11
YOSKINE KIREI LIFTING (KIREI is Japanese for BEAUTIFUL) – cosmetics inspired by the Japanese art of skin rejuvenation, which provide the effect of a powerful modelling skin lift: the V-SHAPE LIFT.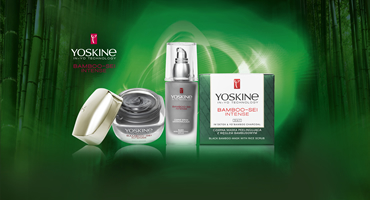 2017-03-09
BAMBOO-SEI INTENSE (BAMBOO-SEI is Japanese for MADE OF BAMBOO) is a Japanese rejuvenating and skin-perfecting therapy which makes use of the extraordinary power of bamboo charcoal.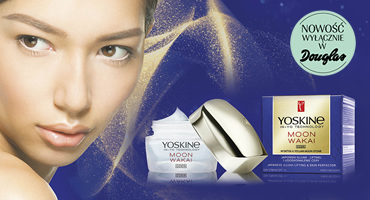 2016-09-29
YOSKINE MOON WAKAI (WAKAI is Japanese for FAIR and YOUNG) – is an exceptional rejuvenating, lifting, and illuminating line in which cutting-edge cosmetic biotechnology meets the Japanese art of skin care.